Kanine Kuts

'Meet our Groomers'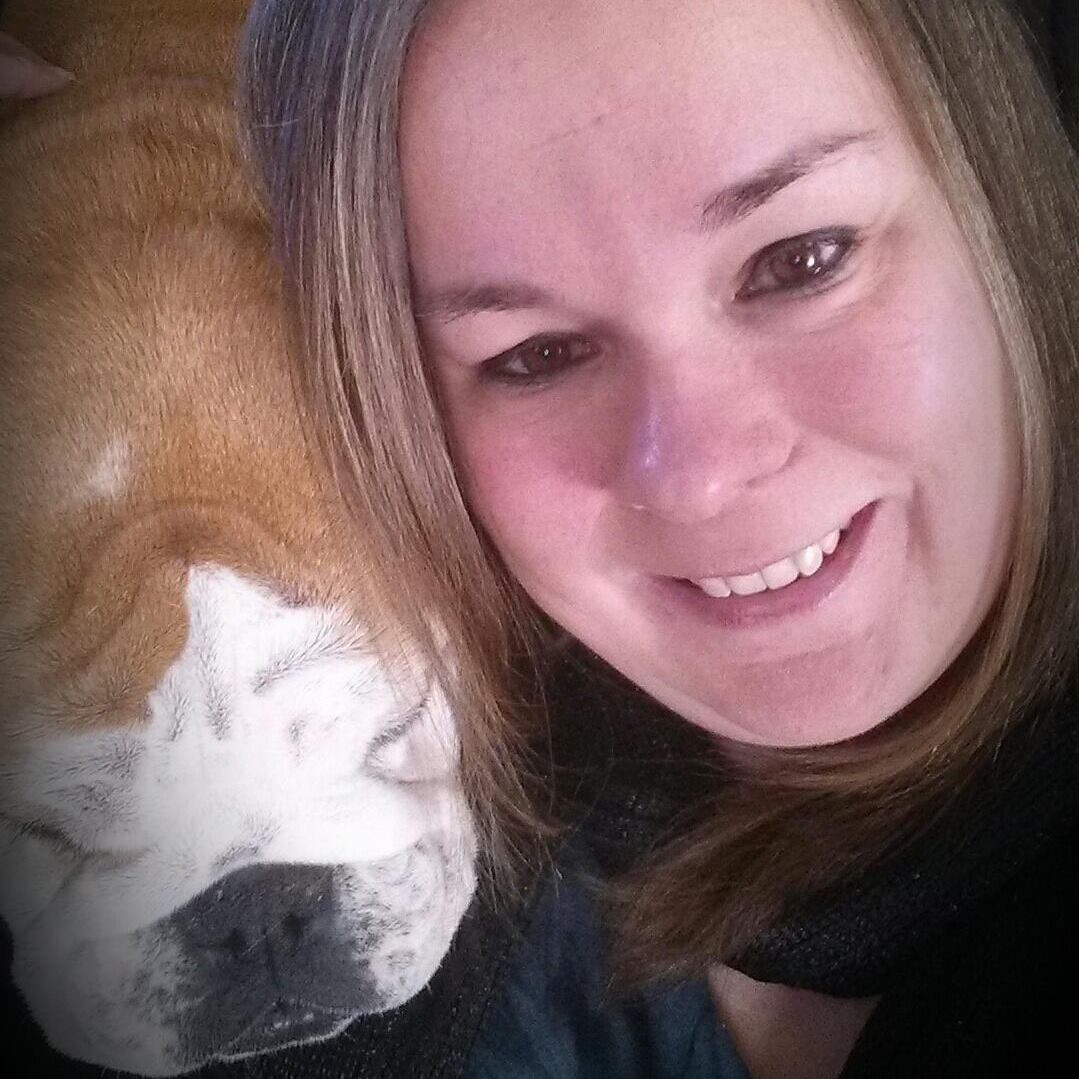 My name is Jennifer, I am the owner of Kanine Kuts. I believe that the essential part of providing  grooming service is building a personal relationship with my clients.

My love for animals started as a child. I could never have enough dogs and was always bringing home any stray I found. At age 13, I started training at our local kennel club with my collie and was learning about basic obedience training for AKC competition. I knew working with dogs was what I wanted to do and at 18 I began a job as a dog grooming apprentice.

I have over 20 years experience working as a groomer.  I  have previously worked as a professional dog trainer and have titled my own dogs in both obedience and conformation for AKC titles..  I have also trained and owned a couple of certified therapy dogs.

I love grooming and enjoy my clients and their dogs!

Hi, my name is Ange.  I've loved dogs my whole life and knew I wanted to work with them since I was a child. I graduated from the Academy of Dog Grooming Arts in Arlington Heights, IL.in May 2014 and have been working at Kanine Kuts ever since.

I have also done some volunteer work for Safe Harbor walking shelter dogs. I rescued my own dog Dexter from there.